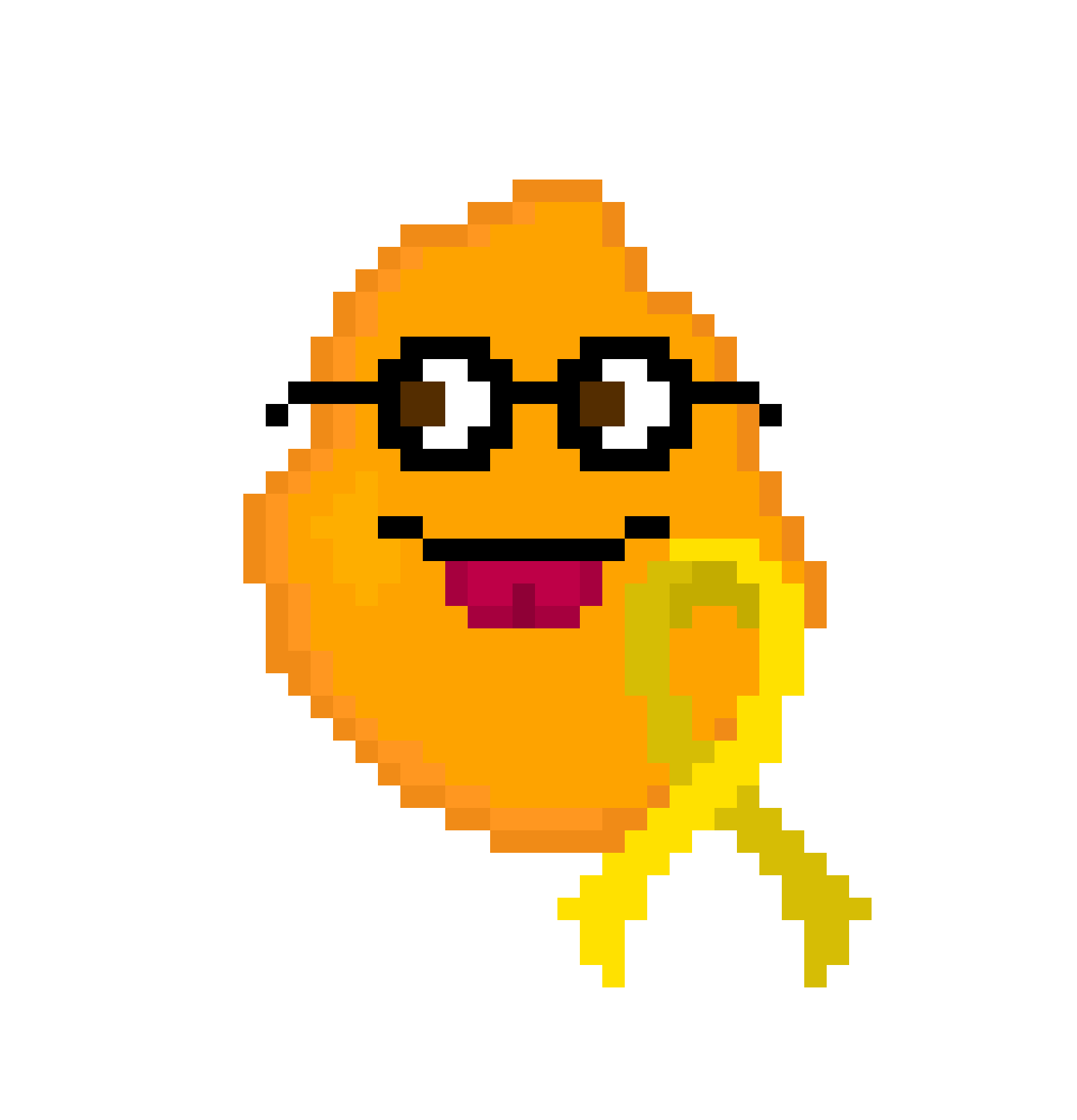 Chicken Nuggets Cure Cancer!
Fundraising for Pediatric Cancer Research through our NFT Community
Kids Helping Kids through the power of Art and the Blockchain!
MINT Your own
Nerdy nugget nFT
10,000 virtual nuggets, each with their own set of unique traits! – Price: 0.03 ETH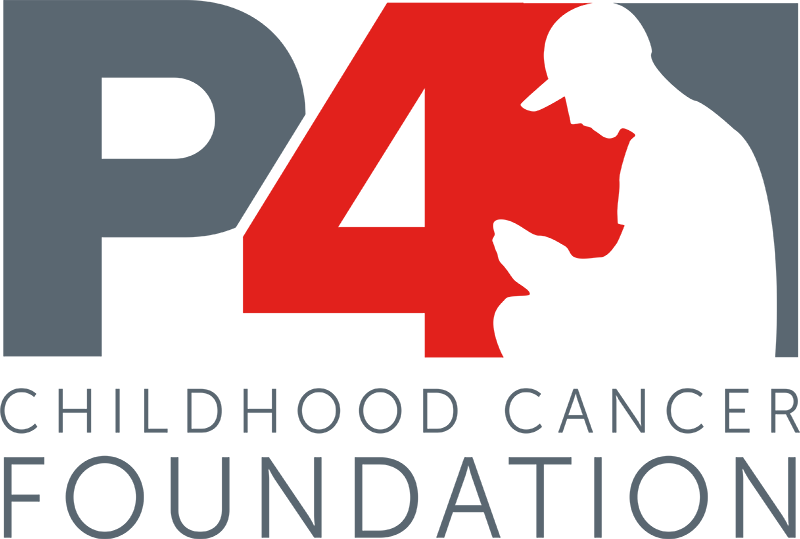 Nerdy Nuggets is Proud to be Partnering with the P4 Childhood Cancer Foundation to provide financial support for families fighting pediatric cancer.
Kids Helping Kids
Nerdy Nuggets came out of the deep-fried imagination of young two boys interested in learning more about NFTs and the blockchain. After developing the concept and creating the art, the two realized that this project could become something bigger than a summertime hobby.
With the help of their pediatric-oncologist father, the boys developed a plan to make virtual chicken nuggets help real kids with cancer.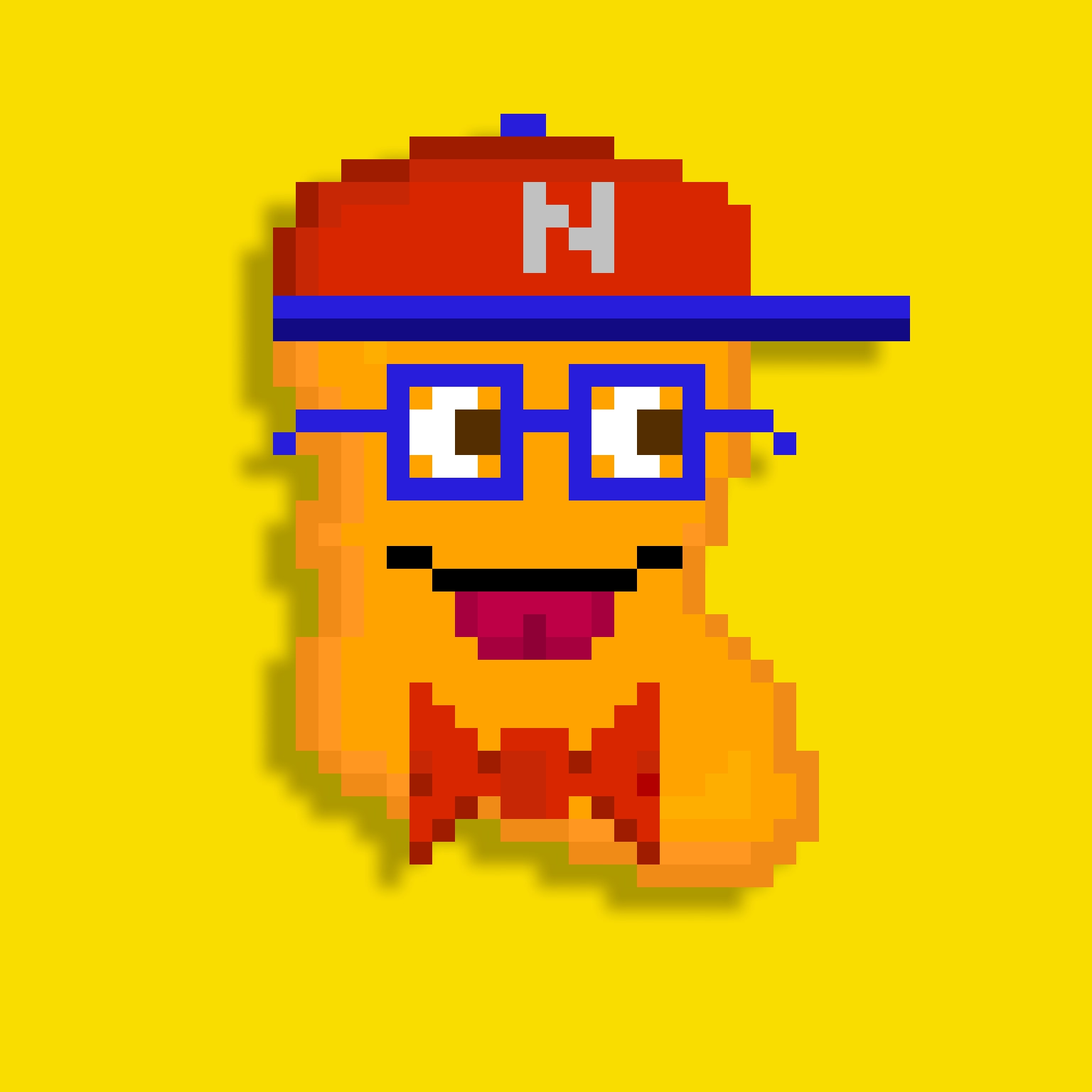 Take A Look
Behind The Scenes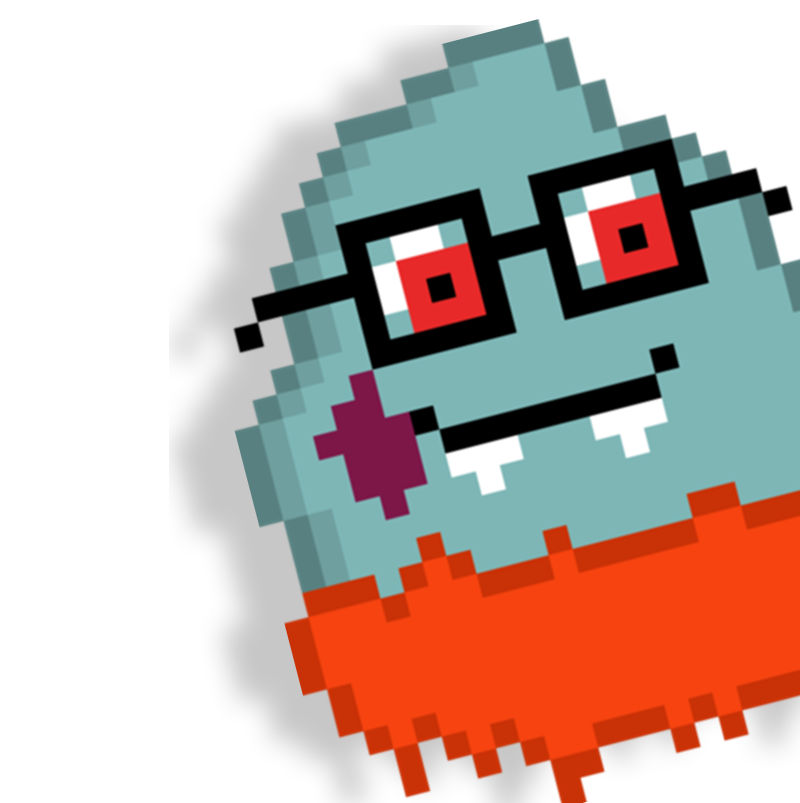 We are looking to do good throughout the Nerdy Nuggets release and sale – as such we will be donating 10% of ALL sales to pediatric cancer foundations – split between Tackle Kids Cancer and the P4 Foundation!

At various milestones, we will also be holding special events and making extra donations towards pediatric cancer, in ways that engage and involve our community.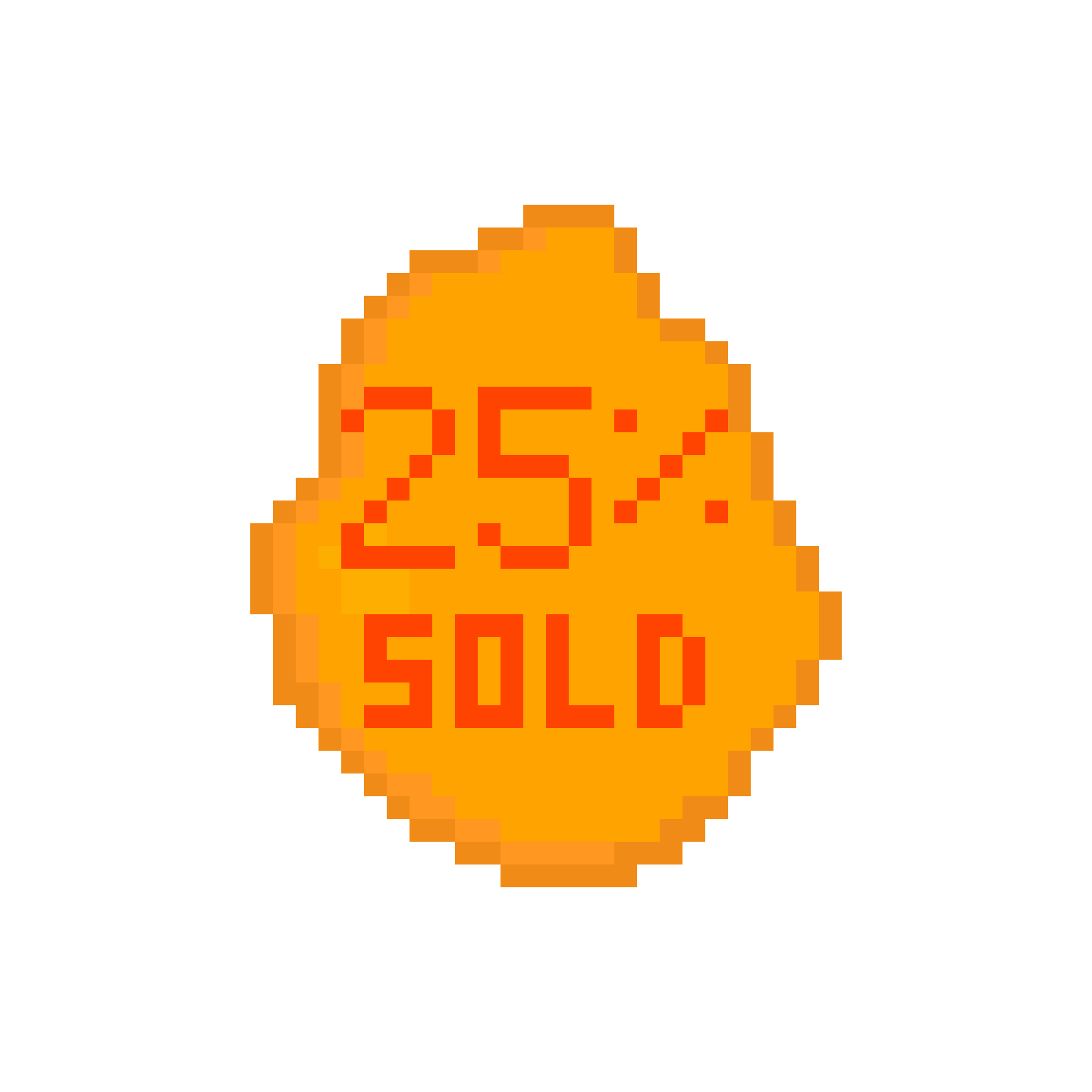 Discord Community Fundraiser
We will have a live community chat with a family fighting pediatric cancer, identified through the P4 Foundation.  During the chat, our community will donate additional funds to be directed towards this family.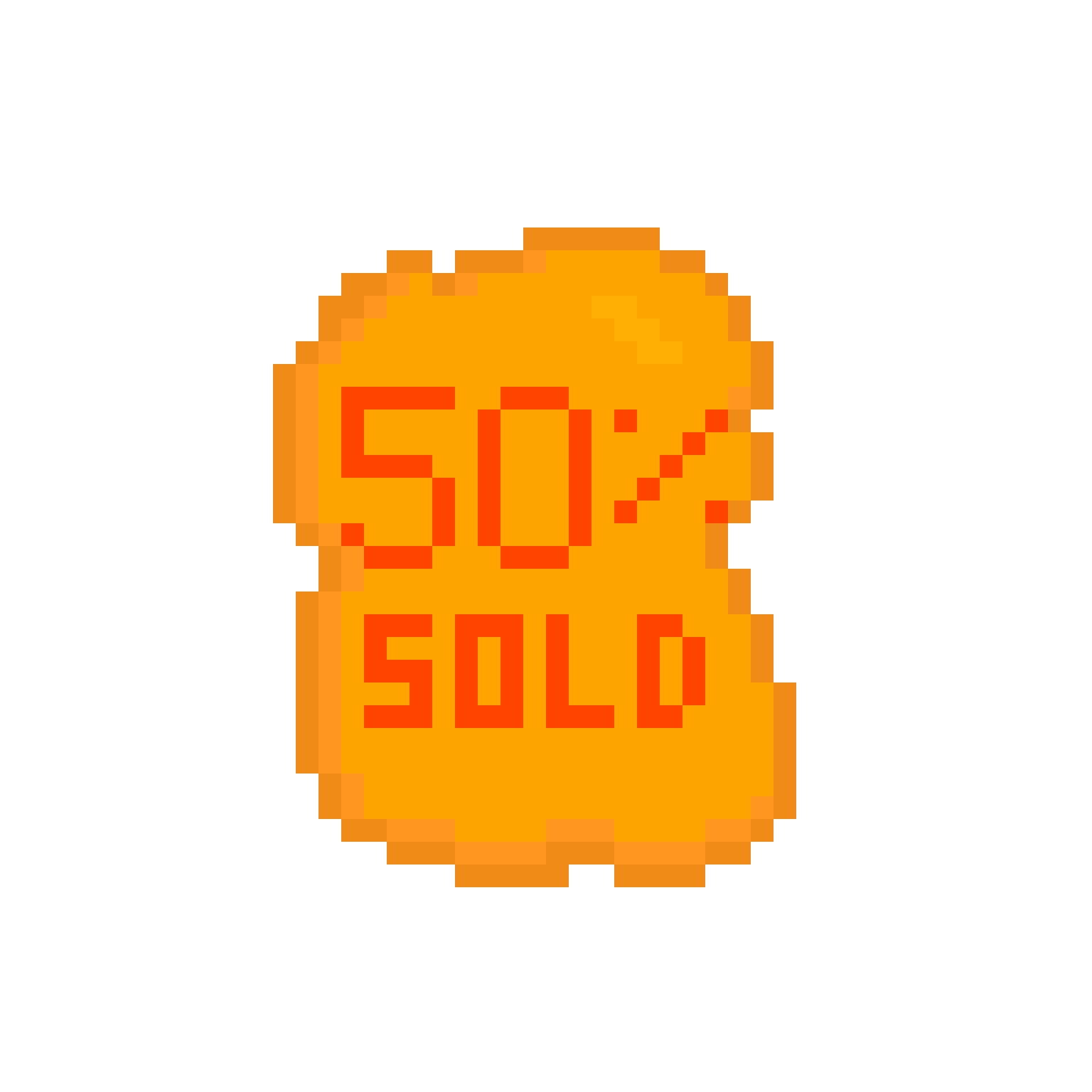 Discord Trading Game Unlocked
Our Trading Game will be revealed in our Discord channel.  Our community will trade our way to a valuable NFT that will then be sold. 100% of all proceeds from the game will be directed towards pediatric cancer research.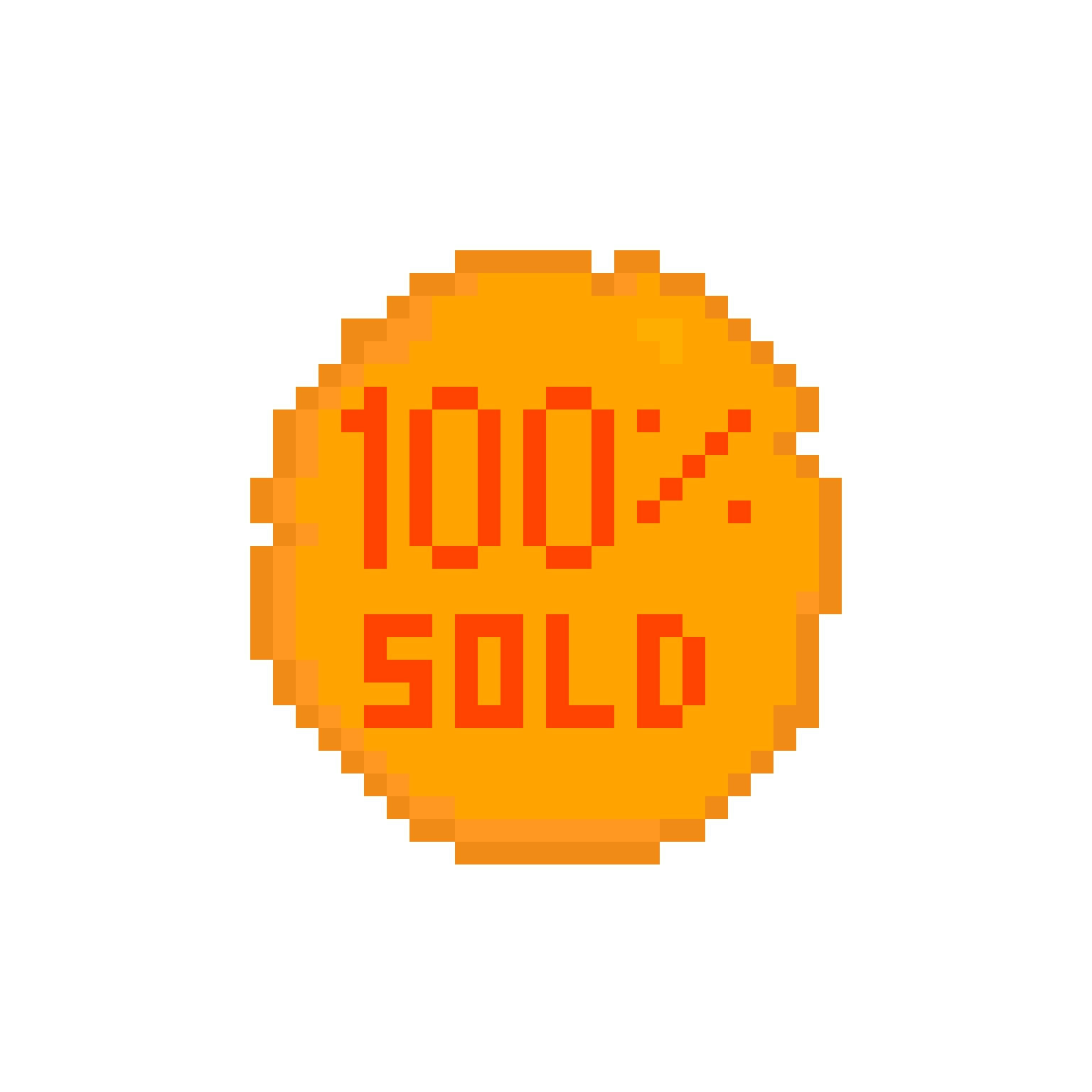 Donation is Doubled
At sell-out, we will be doubling our donation to pediatric cancer from 10% of sales to 20%.  All future proceeds from secondary sales will continue to be donated at 20%.
When the sale is completed the Nerdy Nuggets community will continue to hold special events and work together to raise even more funds for pediatric cancer!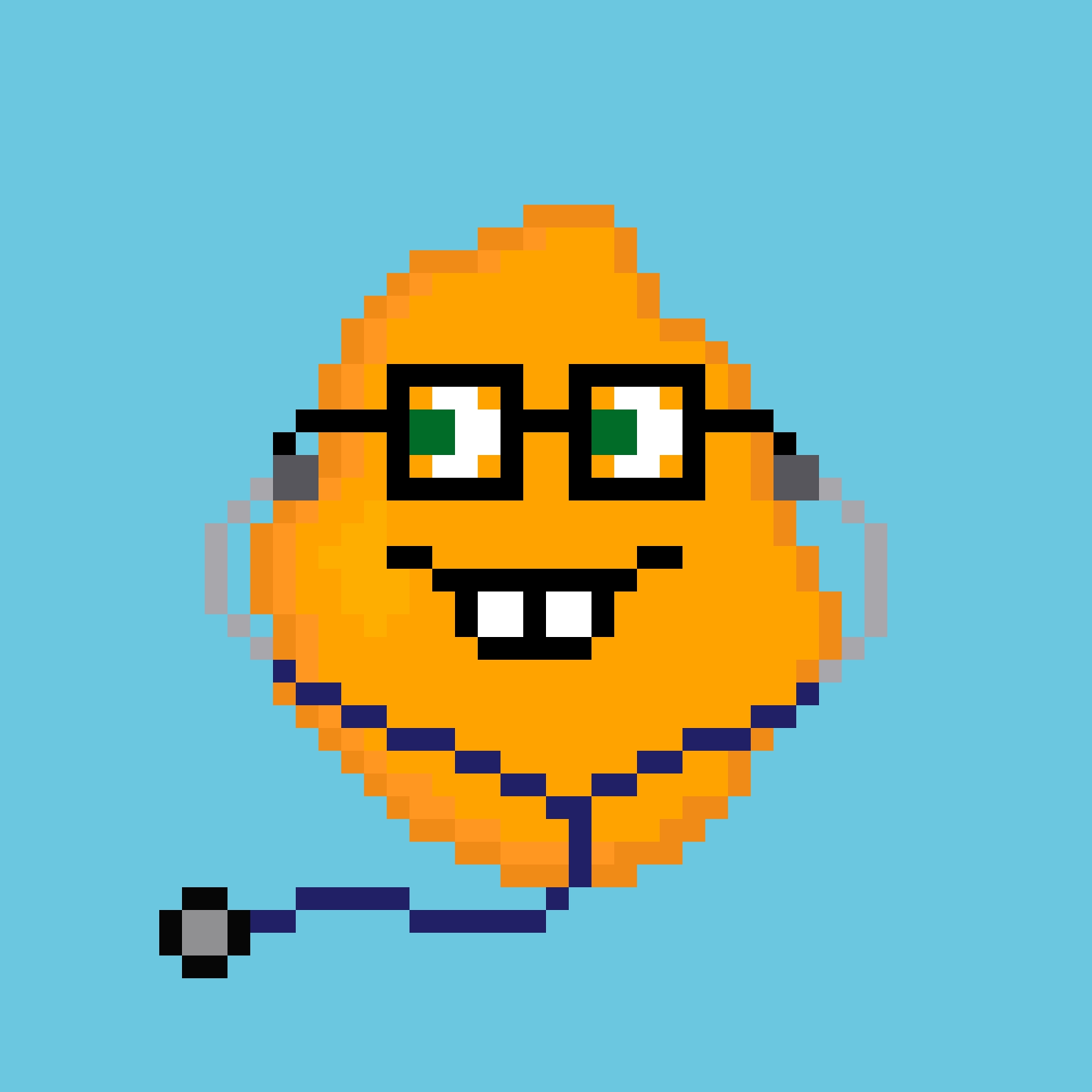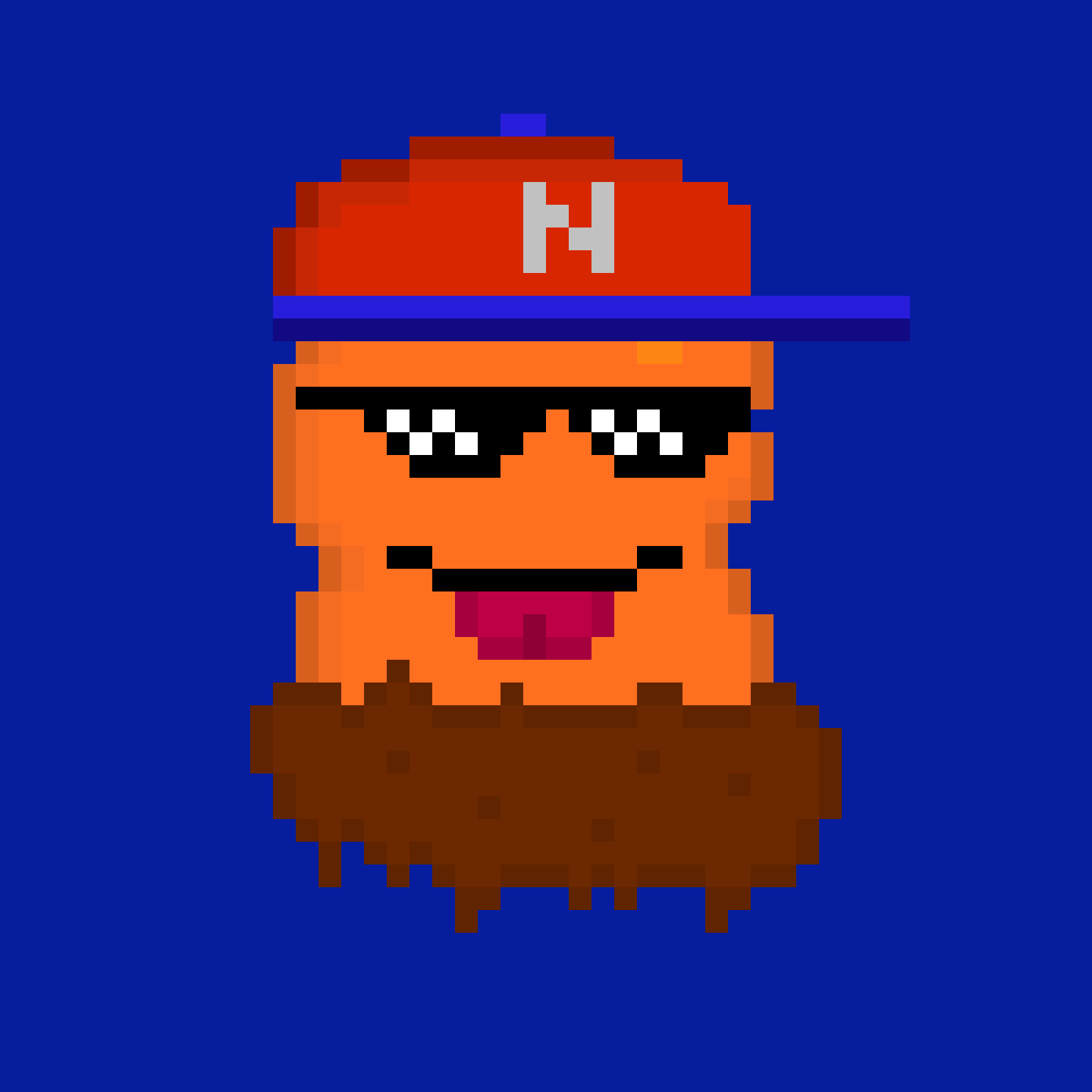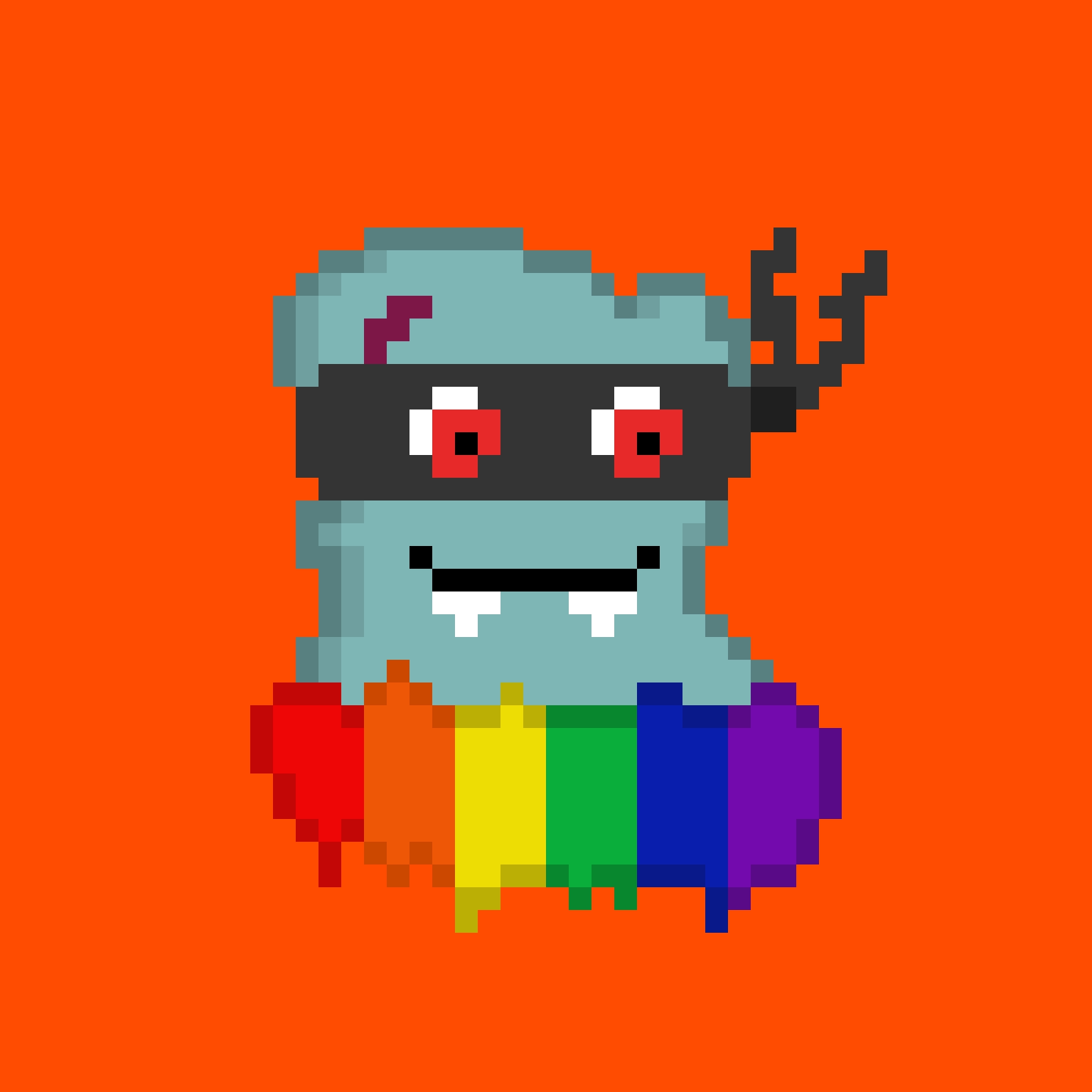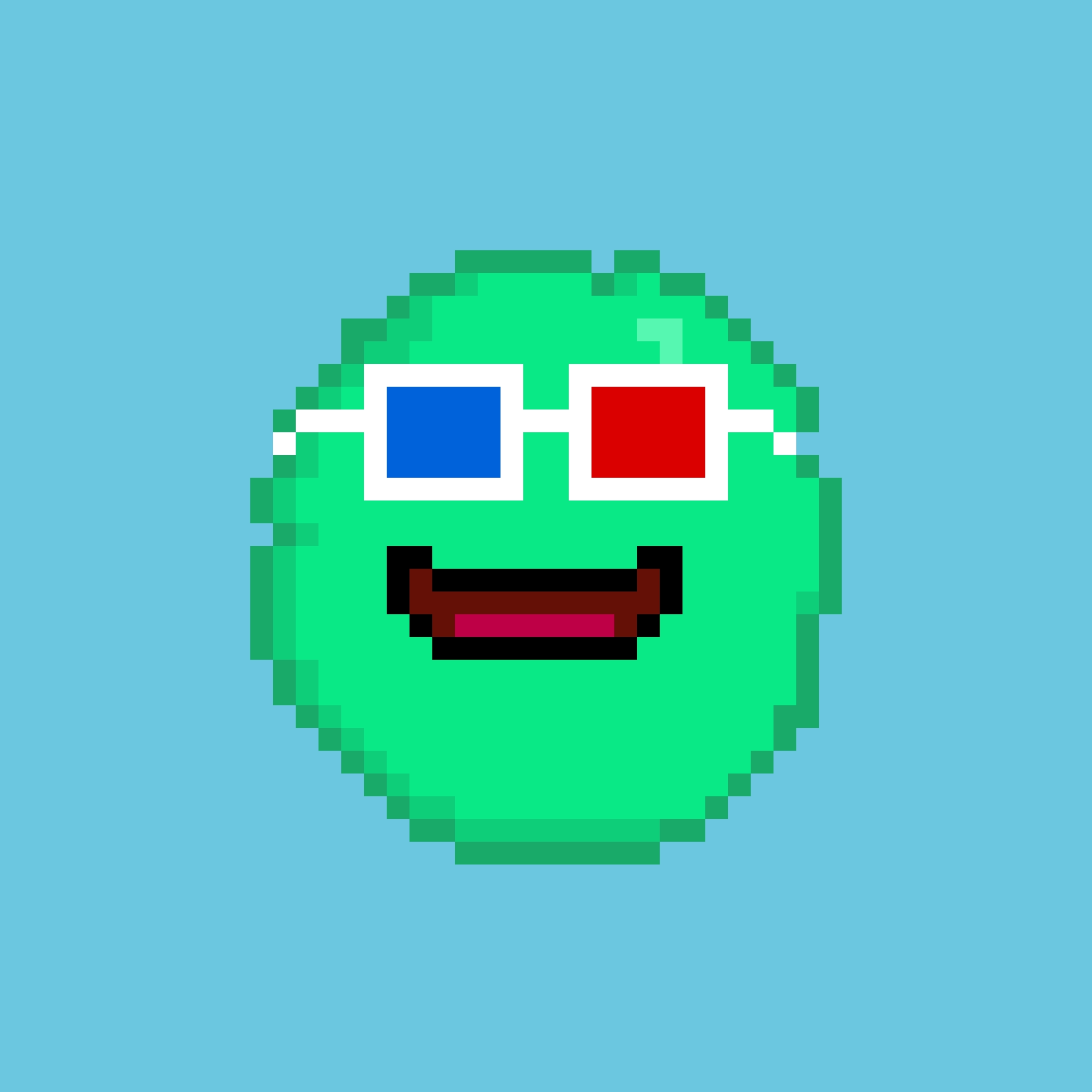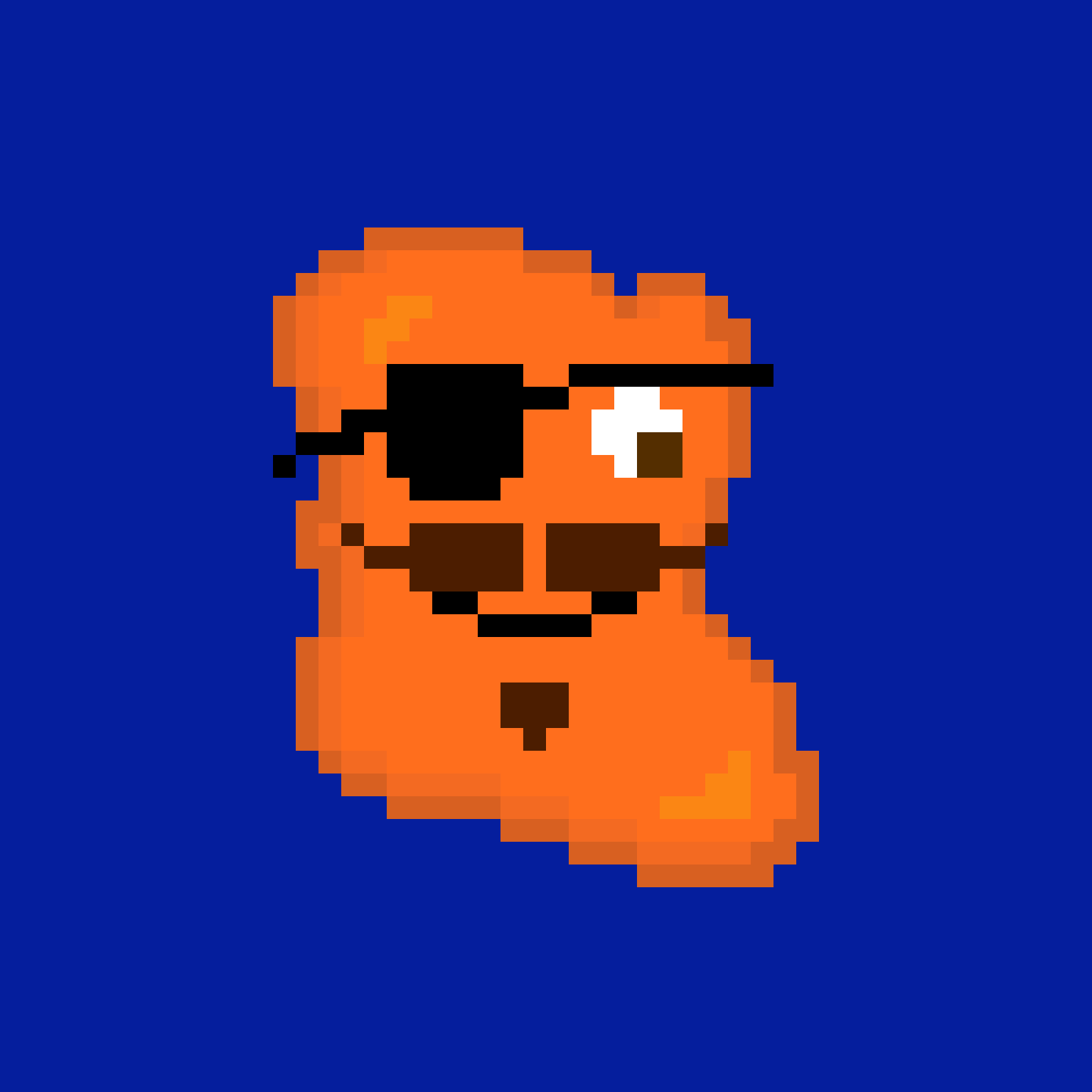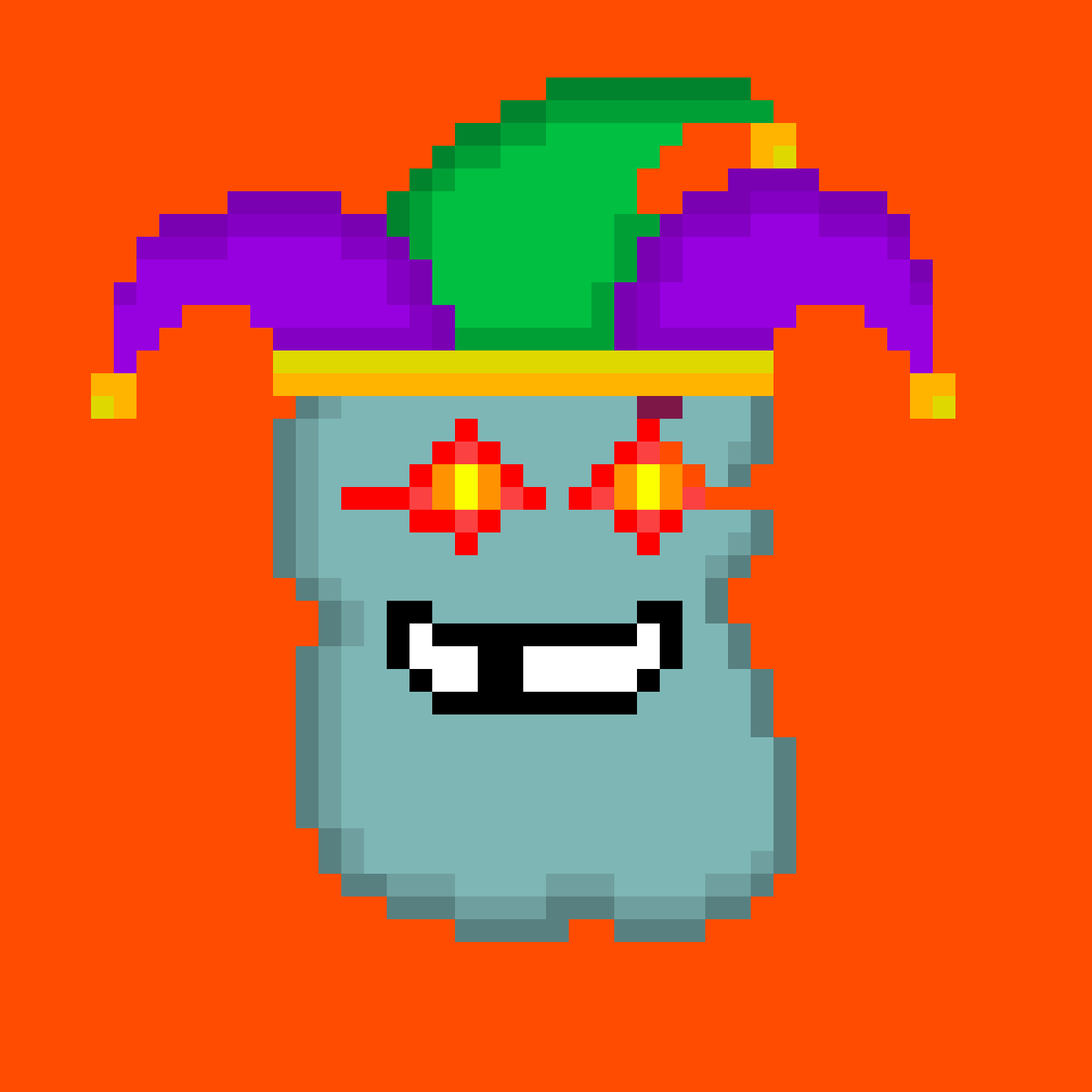 "Cancer cannot cripple love, it cannot shatter hope, it cannot conquer the spirit."
— Unknown
"I have cancer. Cancer doesn't have me."
— Marco Calderon
"Cancer is messy and scary. You throw everything at it, but don't forget to throw love at it. It turns out that might be the best weapon of all."
— Regina Brett
"Cancer is a word, not a sentence."
— John Diamond
FRequently Asked
Questions